Posted by RMA Electronics, Inc. on 16th Mar 2015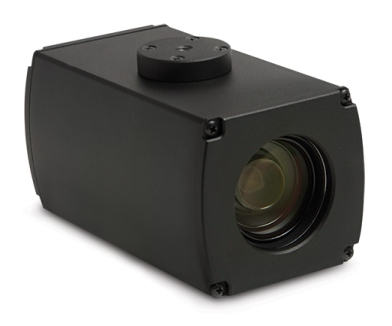 iShot XBlock cameras use integrated Sony FCB-EV series HD industrial block cameras to provide choices of 3G-SDI, HDMI, or IP interfaces - with auto-focus zoom lens (30x and 10x optical zoom) packaged in choices of ruggedized indoor or outdoor (IP67 rated) housings. The FCB-EV7500 XBlock cameras output full HD 1080p/60 with 30x zoom, while the FCB-EV7100 XBlock cameras output 1080p/60 with 10x zoom.


iShot XBlock cameras are also available for integrating from the full lineup of Sony HD and SD industrial block cameras. All of these cameras are able to be customized on many levels - including location of connectors and/or tripod mount and type of housing (including color, custom screening). Contact us for additional information.